Is your beloved Ford vehicle as ready as it can be for the upcoming winter season and the cold, snowy months that are on their way to Salem? It certainly is in your best interest to address any services or repairs that your ride may need prior to the beginning of winter, and you are more than welcome to do so right here at Donnell Ford Lincoln of Salem!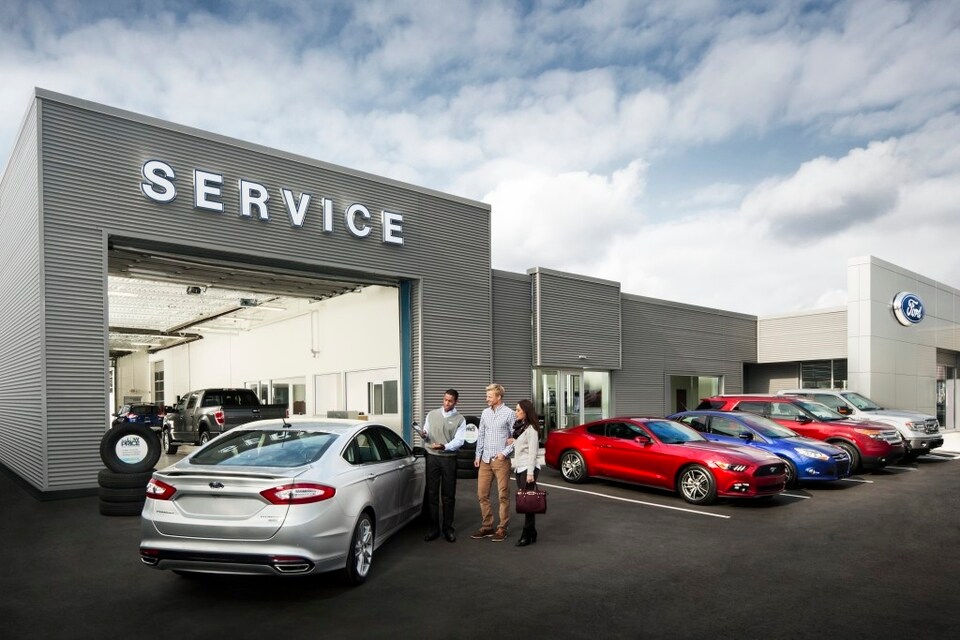 We'd hate for you to slide out over an ice patch in Alliance or Columbia simply because your tires didn't have enough tread for freezing conditions. Breaking down on a cold winter night in Lisbon or Leetonia because your battery or engine hasn't been inspected for a while would be a nightmare. Stay warm during your daily commutes around Salem, Beloit or East Palestine and check that your heating system is functioning at its very best.
At our state-of-the-art service department based right on the lot of Donnell Ford Lincoln Salem, our factory-trained and Ford-certified technicians will perform all the necessary service and repairs to ensure that your vehicle is prepared for winter. Using their expertise and high-tech equipment in our facilities, our team of technicians always deliver above-and-beyond results. We encourage you to visit our dealership soon to address any and all winter-preparation service tasks you need, including an oil change, tire replacement, wheel alignment, brake pad check, battery test, heating system diagnostic, engine inspection, winter tire installation and much more.
And to further sweeten the deal, we are also home to a great collection of special deals for services and parts that provide you with big savings when you work with Donnell Ford Lincoln Salem!
Stop by soon before that first big snowstorm arrives here in Salem, and stay safe behind the wheel this winter.